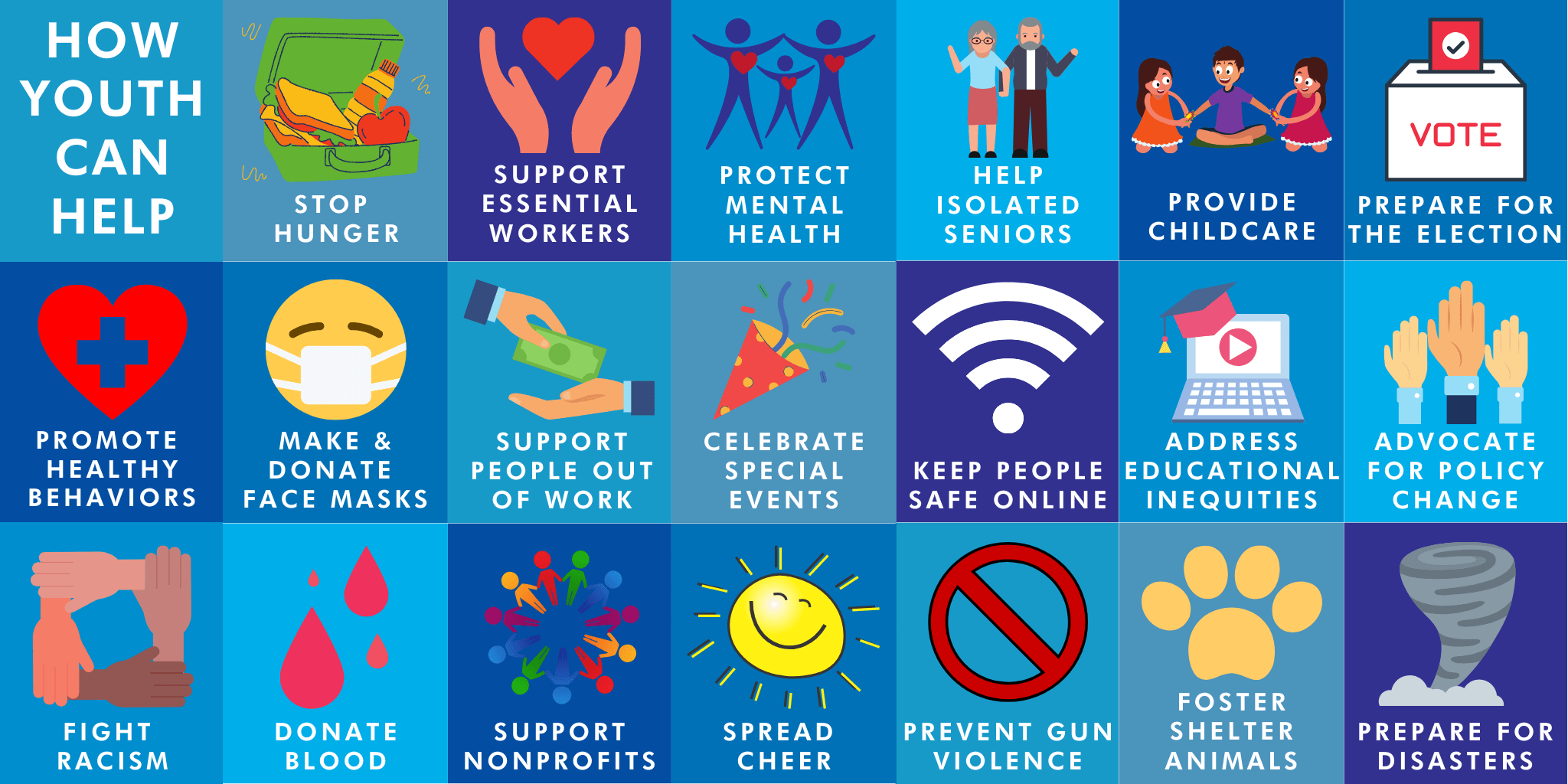 COVID-19 is likely to increase youth unemployment in South Africa, this is how business can mitigate the damage.
Million jobs in South Africa will be threatened by the COVID-19 crisis. With youth unemployment twice that of adults, the potential for social unrest is real. In the aftermath of the COVID-19 pandemic, there will be an even greater demand for job security in South Africa; and there will be a need to further develop inclusive business models that facilitate young people's transition to the formal economy, which in turn will reduce the risk of instability. In all cases, these interventions should be undertaken in ways that acknowledge the primacy of local actors, are sensitive to the complex context, and help build trust and confidence. While the primary responsibility for development must rest with governments, and other stake holders aiding government implementations to take place to cub unemployment among the youth.
As Yeisa organisation is trying to bridge a gap between the unemployed youth, Government and private sectors to make sure that youth are the first people to look into since they are the pillars of the nation.