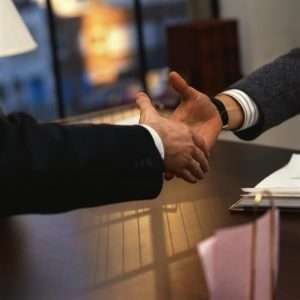 Yeisa have been sponsored by all these companies to exist, We thank all the effort they made to help us in all donations provided.
Thank you for your generous gift to Yeisa organization. We are thrilled to have your support. Through your donation we have been able to accomplish our goals and continue working towards Job creation purpose of Yeisa organization. You truly make the difference for us, and we are extremely grateful.
We've got a lot of work ahead of us, and your donation has made it that much easier to get things done and thrust us forward. We thank you for your support and for your desire to help us succeed in this venture.
They say that money can't buy you love, and that's a fact. However, you have shown your love for others through your donation. Thank you for creating a way to help so many people.
It is not possible for us to show yeisa organization gratefulness in words for the partnership of your organizations. Even it is absolutely our great privilege to work with such a great companies like yours.