COVID-19 Response At Yeisa
Please Donate To help people see their lives back to normal, Donation is as a minor gift as opposed to a major sacrifice. Donate to save lives of those in need now.
"When you make a gift, you will instantly receive an email with a profile of  those helped whose lives are being transformed by our programs."
"Upon making a gift, we will immediately send you a video message from our staff in the field so you can see the impact of your donation.
Youth Employment Initiative South Africa (Yeisa) NPO Registered with Tax Exemption certificate Section 18A Aproved here. something in return for a donation, the fair market value of that good or service must be subtracted from the tax deductible portion of the gift as it says 18A receipt here
As today we facing the corona virus pandemic we need help in kind or cash so that we can help all unemployed majority in this difficult time of the pandemic  COVID-19 with the required food staff to survive through daily life with no earnings, please donate now and save the lives of the many. call us on our mobile: +27744778200 or land line +27313013235
Email: info@yeisa.org
Your Donation Is very important to us so we will humbly treat you as the main sponsor on our sponsor partners click here for more
Donation|fundraising
R122 000
of
R500 000
raised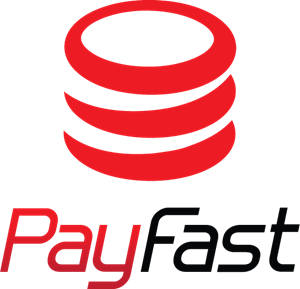 Youth Employment Initiative south Africa is the South African non profit organisation helping the youth in job creation projects, HIV awareness, and fight against the global COVID-19 pandemic. we are requesting who ever feel humbly to donate and help us achieve our goals through your donations. thanks again. As responsible citizens, we are committed to the fight against the COVID-19 pandemic with the ultimate goal of protecting lives and livelihoods. We are inspired by our country of doers, who turn every challenge into an opportunity. We call this Humanity (Ubuntu).