Lack of sanitary pads force girls to use unhygienic materials: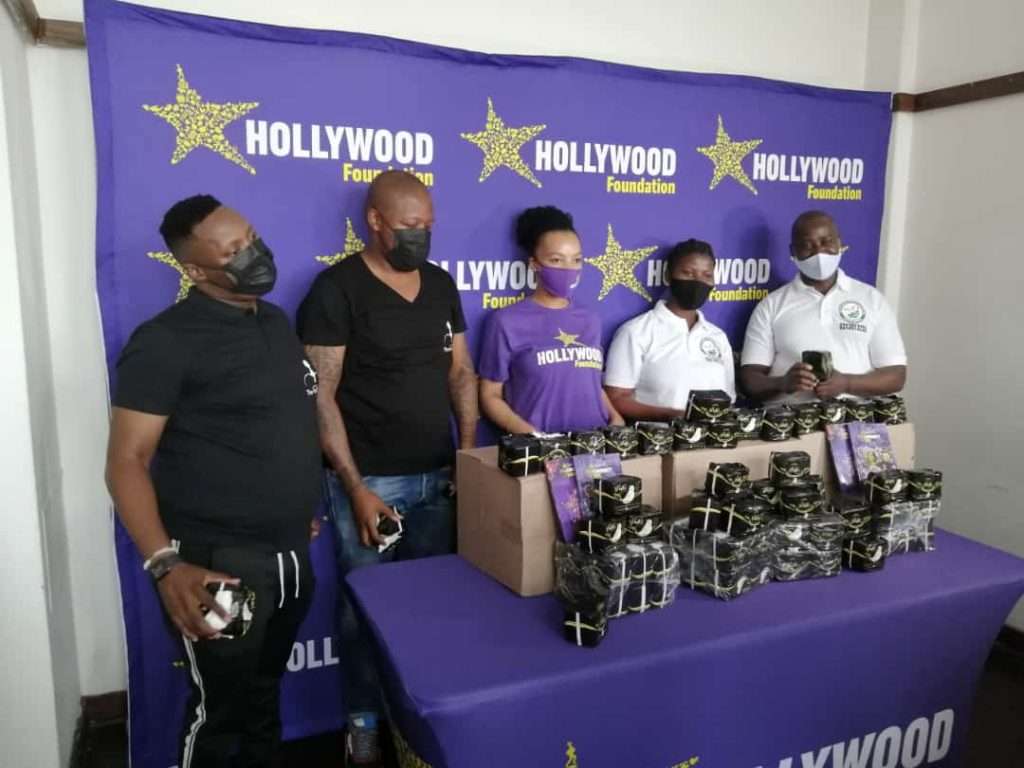 In every corner of the world, girls' rights are under attack. Girls are told what they can and cannot do with their bodies. They face barriers that prevent them from attending school and becoming independent. They are told their voices don't matter. It doesn't have to be this way. Together we can support girls with life skills and help them learn about their rights. With this knowledge they can challenge child marriage, raise awareness of trafficking and demand their right to education. But your donations are vital. by donating sanitary pads to Yeisa you are helping poor girls to be at school aims to give a voice to young girls, instill dignity and foster confidence There is no tool for development more effective than the empowerment of women. Those who cannot afford sanitary protection
Sustainably serving communities of girls, around the South Africa, who are missing school or work due to lack of sanitary protection, by providing health & menstrual hygiene education, delivering menstrual hygiene products
End Period Poverty in South Africa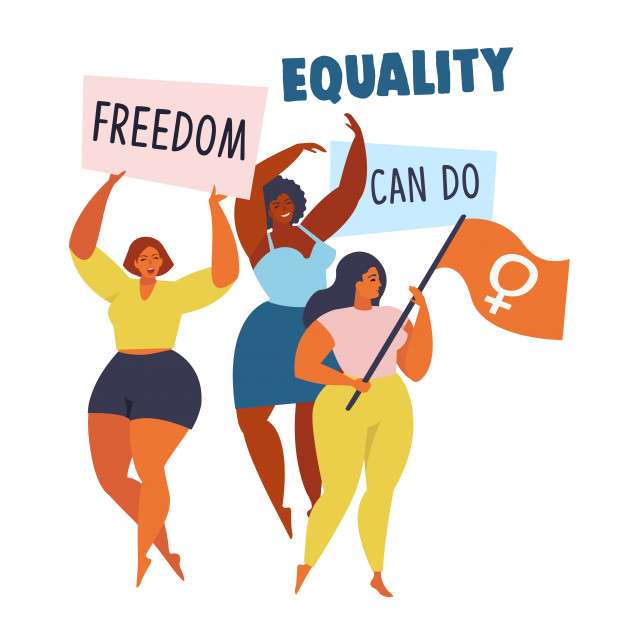 Summary
Promote the education and retention of the girl child in school through attending to their menstrual Hygiene management. Failure for poor rural adolescent girls to have proper sanitary menstruation materials such as underwear and sanitary towels can have negative health consequences and also cause girls to worry that they will have a leak at school and be harassed or Stigmatized, teased, giving them another reason to skip school during their periods. This is causing girls in South africa to miss crucial days of school
Challenge
Factors associated with menstrual hygiene management (MHM) and practices affect school absenteeism, with up to 7 million girls missing 25% of their given school year each month in South Africa (SA).
Research reveals the alarming statistics and impact this has on the girl child retention in schools and completion. On average, the report revealed that of the 80 days allocated to school term, 29.7% of adolescent girls said they miss a minimum of 4 to 7days per cycle. Every girl will start menstruating." Rather than letting the start of their periods mean the end of education for girls around the world, we must raise awareness among girls, boys, women and men to support the girls to make permanent solution for pad free to all girls at school.
Solution
The project sets out to ensure primary school-children, especially girls, are enrolled in school, stay in school, perform well and continue to secondary and higher institutions of learning. Attending school has been shown to have a positive effect on girls' lives, as well as their future. When girls attend school, they are likely to marry later and have fewer children. They are less likely to be the victim of domestic gender based violence. The project will provide sanitary towels, underwear and Trainings to all the poor girls in need while at school
Long-Term Impact
It is important to note that an additional year of schools education boosts a girl's future between 10 to 20 percent, while an additional year of collages and university school adds to her income by 15 to 25 percent. (The Girl Effect) Availing these girls with the basic necessities like underwear and sanitary towels will help them to stay in school thereby reducing on the rates of child marriages and teenage pregnancies there by promoting retention and completion of education by the Girl child.
Yeisa is South African organization based on community of likeminded people who want to make the world a fair, safe and equal place for girls. When you sign up, your regular donations can support projects that empower girls and tear down barriers so they can reach their potential.
GIRLS' RIGHTS ARE UNDER ATTACK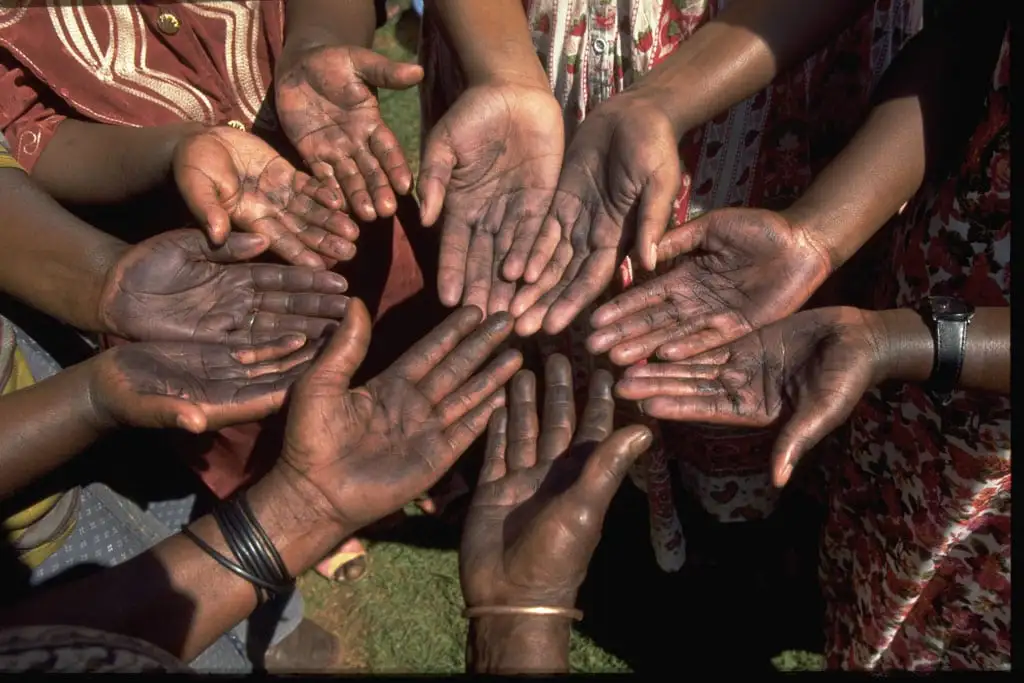 Two out of three girls in South Africa have been sexually harassed in public
1 in 4 women and girls aged 12 or over will experience domestic, physical or sexual violence
500 million girls globally do not have access to basic period products
HOW YOUR DONATIONS HELP
Donate for sanitary pads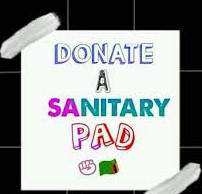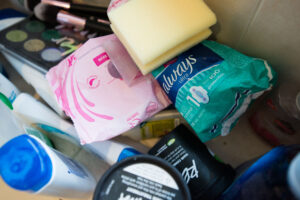 Tackling Period Poverty
During her period, Freedom from Violence, Access to Education, Creating Safe Spaces.
Girls are powerful. They have ideas and aspirations. They are ready to call out injustice and demand change in their communities.

Donating to Fierce Voices means equipping them with the life skills and confidence they need to be independent. You'll be backing the ideas of inspirational girls and providing platforms for them to get their voices heard.
Please donate today, and together we can ensure the world is a fair, safe and equal place for girls.