Paving The Way To A Brighter Future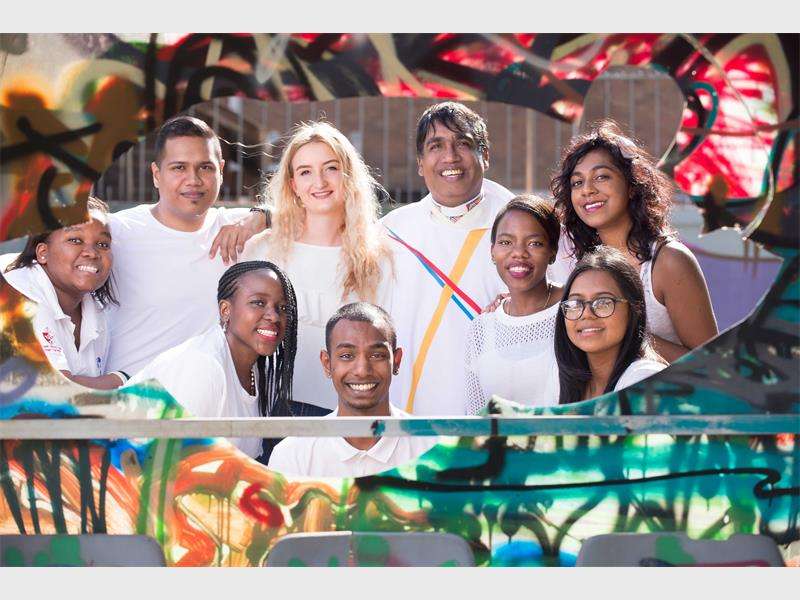 Paving the Way to a Brighter Future
---
Youth Employment Initiative South Africa Sees This As Paying It Forward ' Uplifting Previously Disadvantaged Communities, Giving The Youth New Career Opportunities And Helping Those Who Cannot Access Such Opportunities.
Youth have so much to offer to the world - we believe in the power that they hold, and know that they will mold future generations to come..
At Youth Employment Initiative South Africa, we are here to give them the support they need in order to shape them into leaders of the future. We have a number of Job creation educational programs and leadership initiatives that help nurture our youth and help them develop the skills they will carry throughout their lives. Donate today, and see how you can make an impact.
WE'RE ACCEPTING DONATIONS
Together We Can Make A difference. "Nothing about us without us"
At Youth Employment Initiative South Africa, we care about our youth, We aim at developing a platform for change by creating economic opportunities through partnership and donations in order to create employment opportunities for the youth.
Yeisa is here to help Youth in Job creation and Funding Opportunities as well as Donation and volunteering
Young men and women today face increasing uncertainty in there hopes of undergoing satisfactory entry to the labour market and this uncertainty and disillusionment can in turn, have damaging effects on individual, communities, economies and society at large.
Unemployed or under employed youth are less able to contribute effectively to national development and have fewer opportunities to exercise there rights as citizens. They have less to spend as consumers ,less to invest as servers and often have no voice to bring about change in there lives and communities.
YEISA Made Meaning Full Youth Engagements
The ability to effectively engage the peak youth generation-the largest ever global youth population and allow them the space and opportunities to lead the change in their communities. A failure to support and work alongside this generation of young people who are ready to do things differently would mean that the opportunity is missed, YEISA will empower youth whilst at the same time allowing them to access and learn from the life experience and expertise of adults.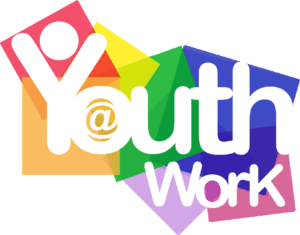 Youth Workshops
Our Youth Workshops is designed to provide youngsters with all the tools they need to be great leaders tomorrow. .
---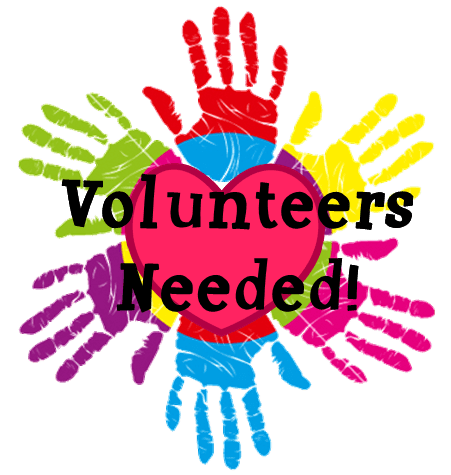 Volunteer Opportunities
Our Volunteer Opportunities is centered on instilling strong values into our youth and provides a space for them to expand their mind while meeting new and interesting individuals.